15 small sidebar animations
- Credit
i_x_myheart
or
dreamxgiffers

- Do not hotlink!
- Join the community! ;)
& we would love to have more gif makers!


Teaser;;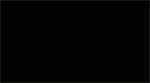 Please note that some of the animations are not in exact order of the movie, I made them that way because they sorta "flowed' better that way. :) At least thats my opinion.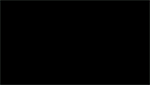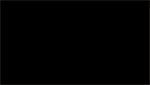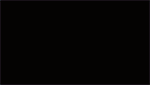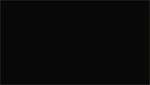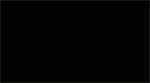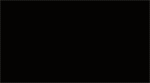 Current Mood:
peaceful